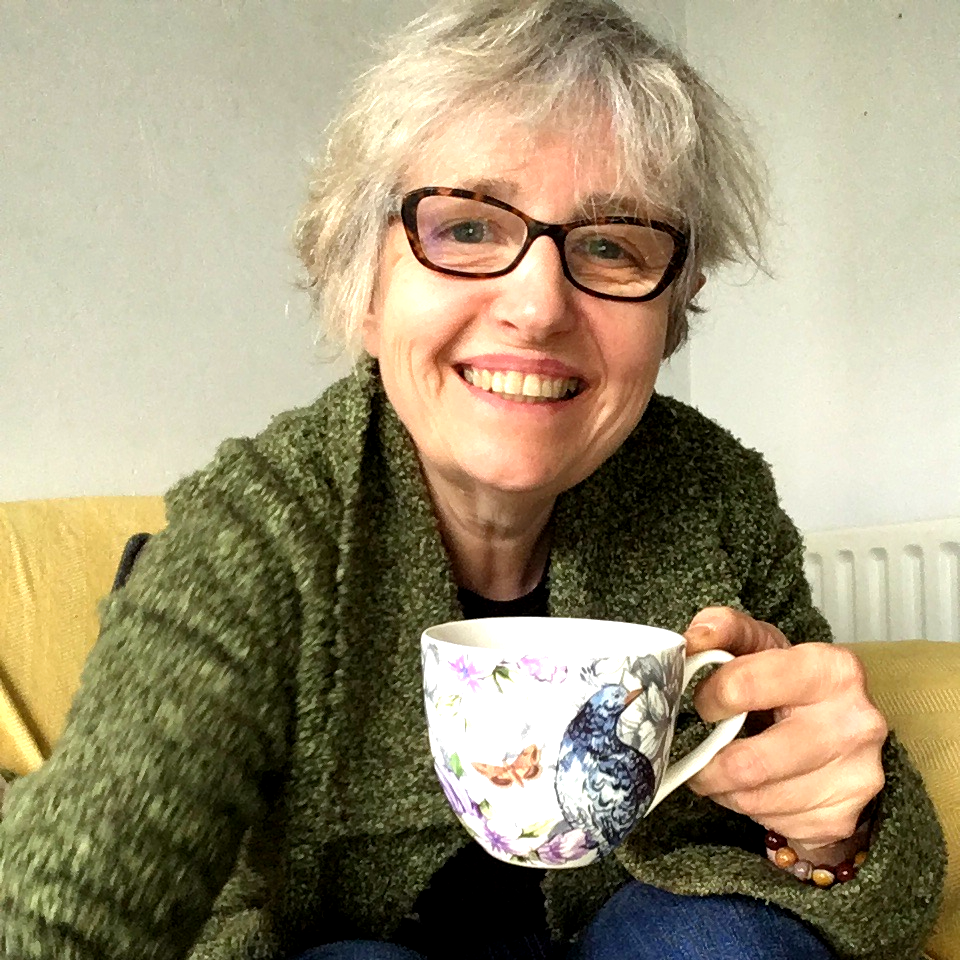 Time and baubles wait for no one.
If you would like your world enhanced with ornamentation and decoration please allow me to help you fulfill your desire for a bespoke item.
Tell your tales of Daring Do and link up with the world of ornamentology.
Thank you for submitting the contact form.